About
Great On Paper. Better In Person.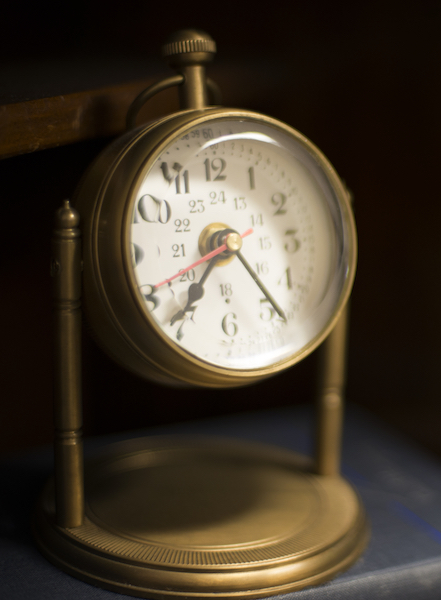 Since 2003, Reynolds and Associates has provided professional accounting services. We have been blessed to serve our clients and friends, who are owner-operated businesses with roots in Houston, Texas, providing products and services around the globe.
Emotionally Intelligent
As a profession, CPAs and Accountants are not known for their communication skills. At Reynolds, we listen.
Our team genuinely wants to help consistently deliver reliable accounting services that eliminate concerns or issues for our clients.
Professional
First and foremost, Reynolds and Associates are professional in everything we do. Our team is experienced, and well-trained on a diverse set of accounting skills, thorough, and respectful of your time and needs.
We deliver the quality of large accounting firms but  with stronger interpersonal relationships throughout our team.
Big Picture Thinkers
Our owner-operated clients don't just need a CPA firm that can meet deadlines and produce accurate books and financial statements, they deserve more than that. At Reynolds, we help our clients plan ahead, develop best practices, create structure and stay organized.
Bottom line, we help eliminate the feel of chaos and help position our clients to identify and proactively develop solutions.
Leadership
The Accounting team at Reynolds does not wait for our clients to lay things out for us. We understand and appreciate that our clients have businesses to run and operate, and need a CPA/accounting firm that can reliably guide them on critical accounting decisions and issues.
We know our clients count on us to be informed, and to use our knowledge to steadily map out a course for them.