Tax
Representation and Resolution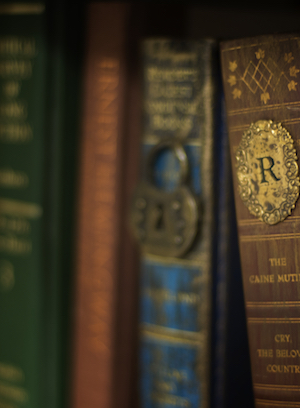 We represent our clients before the Internal Revenue Service and other tax levying bodies.
Our mission is to make sure that your rights as a taxpayer are preserved. Our goal is to resolve audit or notice issues in a timely and effective manner.
As your representative we can communicate directly with the Internal Revenue Service or other tax jurisdictions to answer/resolve any notices or request for information you receive.
In the case where the Internal Revenue Service selects all or parts of your income tax return for audit we can represent you during the entire audit process.
If an audit or notice results in a potential increase in tax we have the experience and expertise to resolve those issues and obtain a reasonable and fair result.