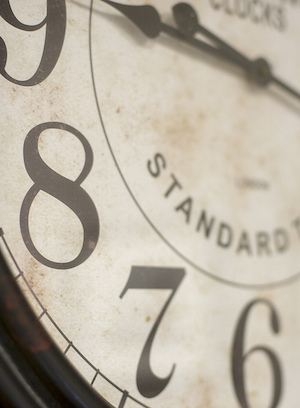 As an entrepreneur you have a great idea for a business and are working on a plan to get that business started.
However, the intricacies and details of the financial and tax aspects of your new enterprise can be overwhelming and may  distract and delay the launch of your new business.
As a seasoned and experienced accounting firm we can help guide you through the launch process.
We typically provide services to our new entrepreneurs at rates  lower than our standard rates, or provide some guidance on a pro-bono basis during the initial business formation process.
Typical areas we can  help new entrepreneurs include:
Discussion and advice regarding the selection of the type of business entity/structure.

Assistance with accounting software selection.

Training the business owner/staff in the proper use of accounting software.

Setting up due dates for the filing of tax returns, etc.

Discussion and planning regarding the unique income tax/franchise tax rules that may affect your business.

Discussion of some typical internal controls that can aid in protecting the assets of the new business enterprise.