Careers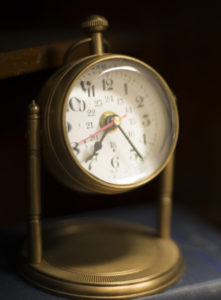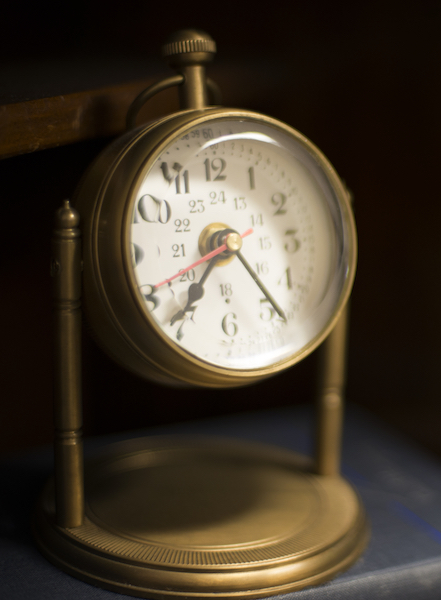 At Reynolds and Associates, we have developed a professional culture that feels like home for our team.
Our employees each have a strong work ethic, believe in the power of teamwork, and have a helpful and supportive attitude with each other and our clients.
Interested in building your accounting career with Reynolds? Please email your resume to info@ReynoldsCPAFirm.com.