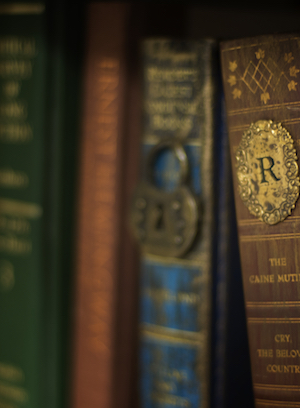 If you lack experience, using internal resources to prepare your business income tax return can be a task that leaves you with more questions than answers.
Whether we like it or not, today's tax laws are so complicated that filing even a relatively simple return can be confusing. It is just too easy to overlook deductions and credits to which you are entitled. Even if you use a computer software program there's no substitute for the assistance of an experienced tax professional.
We have years of experience in dealing with the complexity of the Internal Revenue Code.  This allows us to prepare your company tax return with accuracy and efficiency.  With the help of our tax organizers and follow-up questions, we endeavor to capture all possible deductions that may help minimize your tax liability.