Accounting
Software Support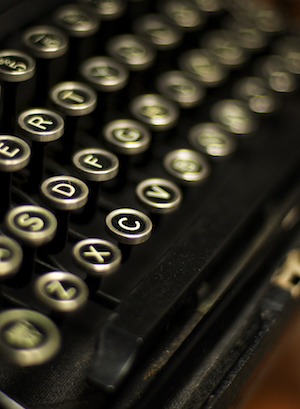 Reynolds & Associates is certified to provide a deep level of support and guidance using accounting software such as QuickBooks. Work with our team of ProAdvisors to clean up and organize your books so that you can operate as efficiently as possible.
To inquire about our dedicated support for QuickBooks, contact us today!
QuickBooks Online (QBO)
QuickBooks Desktop
QuickBooks Desktop Enterprise
QuickBooks Point of Sale Desktop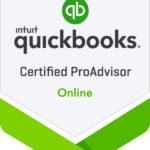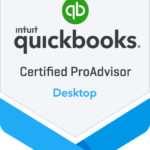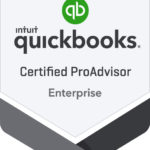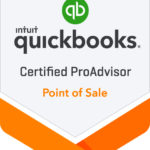 Disclaimer: Intuit, QuickBooks, and QuickBooks ProAdvisor are registered trademarks of Intuit Inc. Used with permission under the QuickBooks ProAdvisor Agreement.