News
Achieving "Greater Heights" at the Greater Heights Chamber Education Luncheon!
2018-06-25 | by Gene Reynolds
At Reynolds, we help our clients plan ahead, develop best practices, and stay organized. We follow these ideals in every area of our work and wanted to share this with a recent high school graduate. In May, we attended the Greater Heights Chamber of Commerce Education Luncheon and individually sponsored St. Pius X High School graduate, Alexandria, who will be starting her Freshman year at the University of Houston this coming Fall.
The 2018 Education Luncheon
This luncheon honored high school seniors who were awarded Chamber scholarships and others including those entering in the military. The luncheon goal was to award as many scholarships as possible to those who deserved it.
The Chamber is able to award these scholarships thanks to a number of generous donations and sponsorship packages. Since the start of this scholarship program, the Chamber has awarded over $350,000 in scholarships to high school graduates.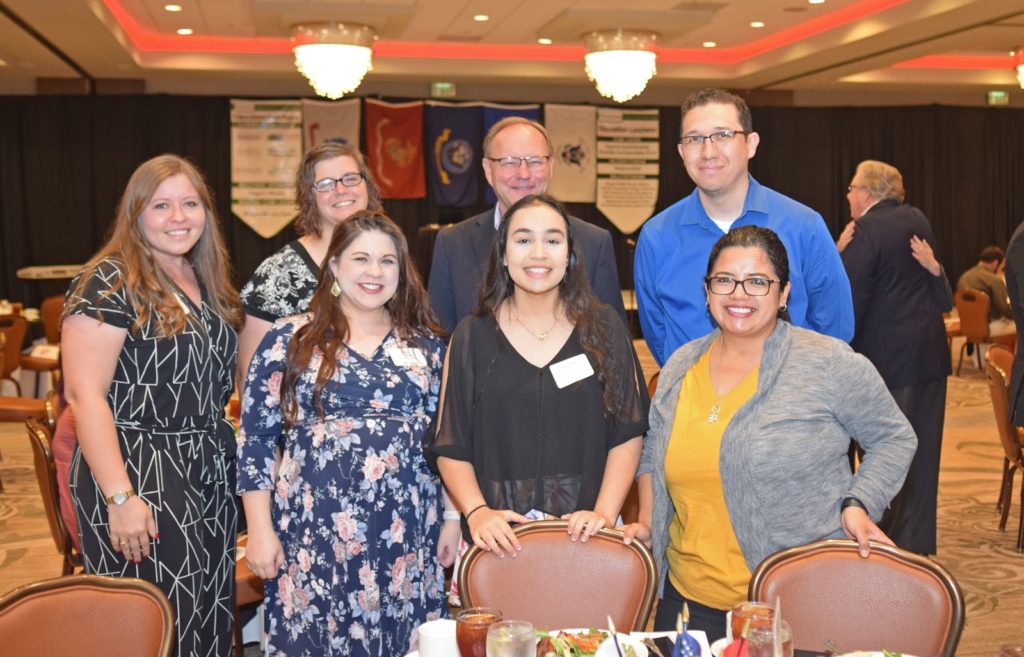 Reynolds & The Greater Heights Chamber of Commerce
We are overjoyed to have sponsored Alexandria and help support those who have worked hard to better the educational community in Houston.
We have long been connected with the Greater Heights Chamber of Commerce and are proud to partner with an organization that helps support the Houston community.
It is an honor to be part of events such as the Greater Heights Chamber of Commerce Education Luncheon to support these hard-working students who are beginning a new journey and pursuing their passions through higher education. We wish all these students the best. We know they will succeed in all their future endeavors!
About the Author
Gene Reynolds
Gene is the Founder and President of Reynolds and Associates, a Houston-based CPA Firm. He has spent 42 years helping Houston entrepreneurs navigate their enterprises thru both calm and stormy waters.