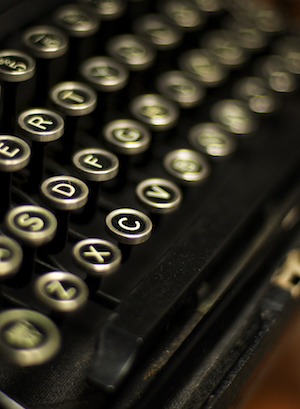 There are other accounting firms who can provide support for the QuickBooks product suite. The Reynolds and Associates team has a certified QuickBooks ProAdvisor on staff which means we can offer our clients a deeper level of support and guidance.
Work with a team who can help you clean up and organize your books so that you can operate as efficiently as possible.
For QuickBooks support, please Contact Us Today!
QuickBooks Online (QBO)
QuickBooks Desktop
QuickBooks Desktop Enterprise
QuickBooks Point of Sale Desktop